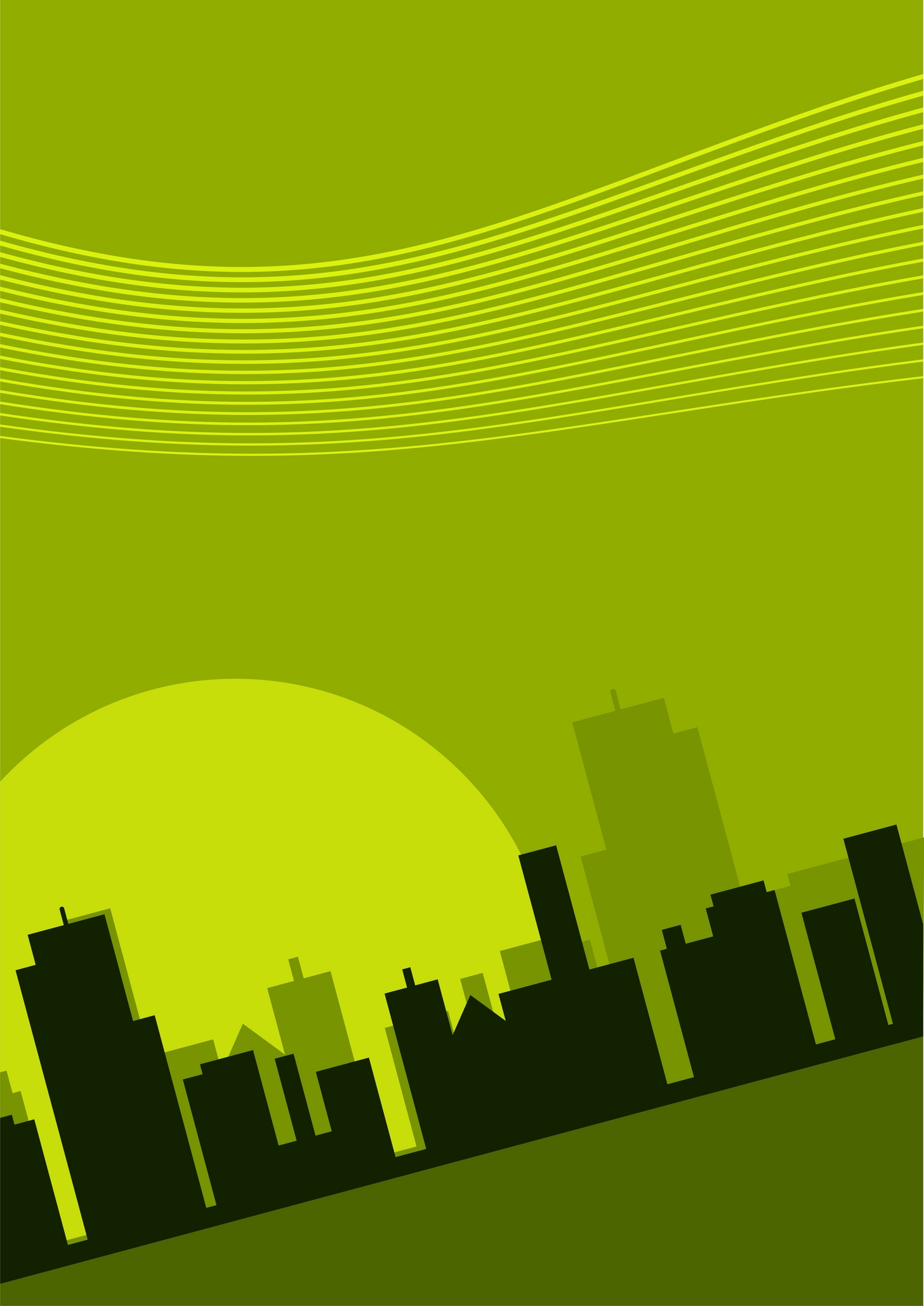 Our Approach
At LimeLight Resources, we have the ability to deliver maximum impact with minimal spend. We employ highly qualified independent consultants, with a proven track record, and virtually no overhead. This enables us to offer you senior-level talent at junior-level rates, allowing you to maximize your marketing communications budget so you have more to invest in other areas of your business.
Our senior-level professionals work in collaboration with lead consultant, Patti Bianchi, to help your business reach your business objectives. A single point of contact enables you to receive the personalized attention you deserve while achieving reduced ramp-up times, accelerated knowledge transfer, increased speed to market and improved alignment of your business' goals and strategies across all disciplines. It's like having a full-service marketing communications department at your fingertips, without the work of managing an in-house marketing team.
Meet the Team
Our professional network is the best in the business, boasting over 100 years of combined experience across a wide range of industries. At LimeLight Resources, your team of communications professionals is handpicked to compliment your specific business needs and budget. Your team is also completely scalable, so you can tap into our talents as much or as little as you need to.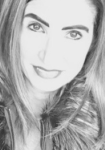 Patti Bianchi
With over 20 years of experience in public relations, events and marketing, Patti has a proven track record in developing and executing award-winning public relations programs and events.
Prior to launching LimeLight Resources, she served as public relations director at Chicago marketing communications firm, Slack and Company. There she worked with numerous businesses, including many in the food industry, to generate buzz about their products and services.
Before joining Slack and Company, she worked at Tech Image where she was responsible for generating media interest for a wide variety of business-to-business technology companies, ranging from publicly traded companies to smaller, startup businesses.
Earlier in her career, she also served as national sales and marketing manager for Dickson, a developer of monitoring devices and software. At Dickson, she directed national distributor marketing and sales for over 100 privately and publicly owned distributors in the laboratory, industrial, food and MRO markets.
Patti began her career serving as a tradeshow manager for Tower Show Productions. There she led show development and promotion for numerous consumer trade shows featuring exhibits and entertainment in the health, pet, travel, sports and home improvement industries.
Patti received her bachelor's degree in communications from Elmhurst College.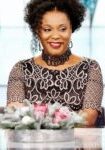 Kyra Kyles
Kyra Kyles is a multiplatform media executive and the former EBONY EIC/Senior Vice President, Head of Digital Editorial where she ran content operations for the magazine's print, digital and new dedicated special issue outlets.
The award-winning multimedia journalist, TV personality, content producer and humor writer originally joined the iconic brand as a Senior Editor for JET magazine in 2011 before jet-setting over to run the site, its all-digital form as an app and eventually EBONY.com and the media mothership itself.
Prior to those roles, Kyra worked for the Tribune Company's millennial outlet, RedEye, where she achieved unprecedented levels of audience engagement for projects including a WGN-TV nightly pop culture/humor segment called "The Kyles Files," an interactive music competition for indie artists.
Kyra has been named to the Folio magazine Top 100 media executives, WVON and Ariel Capital's "Top 40 Under 40 Game Changers" and Chicago Defender's "40 Under 40 to Watch" lists. She won the coveted Jones-Beck Award from the Tribune for her work turning a humble public transit column, "Going Public" into must-read material.
Kyra is an alum of the esteemed Northwestern University Medill School of Journalism where she earned two degrees in four years as part of an accelerated master's program.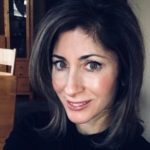 Renea Gallagher
Renea has over 20 years design/advertising industry experience. She has worked with numerous leaders in the consumers packaged goods industry as well as non-profit organizations.
She has experience designing a wide range of projects including, identity design, collateral, direct mail, Web sites, ad campaigns, exhibit displays and textile design.
Renea has won several prestigious design awards including the National Sappi Design Award and the BMA Tower Award. Her work also has been published in "The Big Book of Logos."
Renea has a Bachelor of Arts Degree from the Ray Vogue School of Design (now Illinois Institute of Art), with continuing education in Persuasive Communication from the University of Chicago.
Next Steps...
You can have it all! Call us at +1 630-841-1771 to learn how our seasoned team of professionals can put your business goals into motion without the expensive overhead, downtime and other costly factors that can quickly wear away your marketing communications budget.